Joe Costello - Committed, Experienced and Hard-Working
Joe Costello is an experienced, committed and hard-working public representative. He has lived and worked most of his life in Dublin Central as a teacher, trade unionist and community activist. He has represented the people in Dublin Central at national and local level for many years as a Minister, TD and City Councillor.
Joe is currently a Dublin City Councillor and Spokesperson on Urban Regeneration. He is working with local urban communities to make Dublin an attractive place to live and work.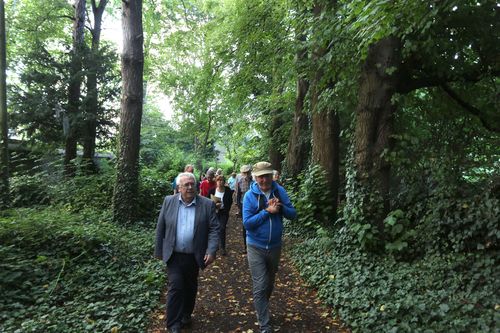 Joe's priorities include tackling the crisis in housing and homelessness; providing a living wage for all; defending pension entitlements; addressing climate change and promoting biodiversity and sustainability.
He is working to improve Bus Connects and Metrolink so that Dublin can have quality public transport and safe cycleways without destroying communities and streets.
Joe has a strong track record of delivering results for his constituents. He lives with his wife, Emer, in Stoneybatter, in the heart of Dublin Central.
Joe is asking for your No 1 vote so that he will in a position to deliver policies beneficial to all.